I Do know. This is that same heat we all expect from Meek. Plus that hook is fire. Got you singing in your sleep for real.
FromStyelz.Com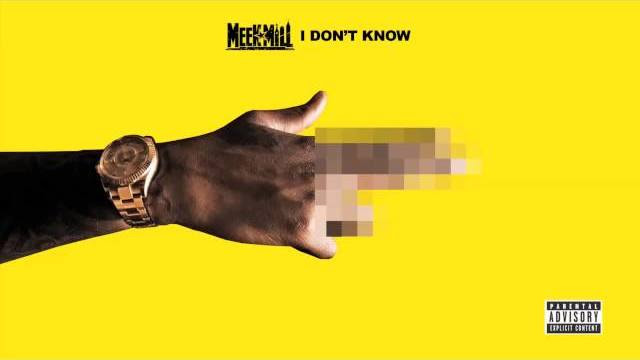 Meek Mill drops new single off his Dreams Worth More Than Money, teaming up Paloma Ford for his new single "I Don't Know (Suicidal)". This summer is looking like it will be Meek season.
Take a listen to the new single below.